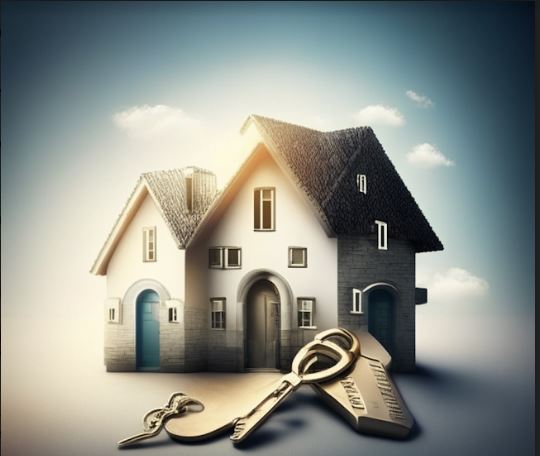 When analyzing market trends in residential real estate, one of the leading indicators of the trajectory of the residential market is the commercial real estate market. This means that whatever is currently going on in the commercial real estate market can be expected to show up as the condition of the residential real estate market later on down the line. That being said, we are currently looking at a national commercial market that is headed for crisis due to the rental vacancies in the sector from remote work catching on since COVID 19 began. This indicates that residential real estate could be headed for a more distantly occurring crisis nationwide. However, Greenville is in a unique position because of our economic development. Not only do we have more foreign headquarters in the Greenville-Spartanburg-Anderson area than anywhere in the country (except the Orlando/Tampa area), we also have tremendous inbound traffic of people moving into the area from out-of-state. This will act as a buffer for the area that translates into a market that is likely not to experience the crisis of the commercial sector that is underway for most of the country.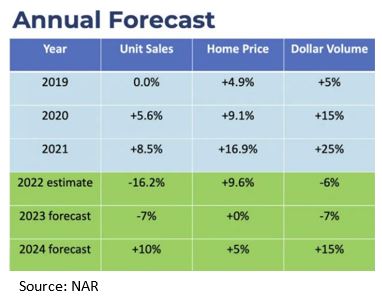 As a result, we anticipate prices to increase in Greenville overtime rather than decrease. While large real estate investment companies will be flooding markets with residential inventory in the rest of the nation, therefore decreasing housing prices, Greenville's demand and migration to the area will prevent that same inventory flood from happening in our area. This means that the best time to take advantage of the market is now before prices increase again. Furthermore, interest rates are also being held (instead of raised) right now for the first time in 2 years. This is a major market shift indicator!
It is important to understand that as the interest rate drops at or below 5.5%, we anticipate buyers to flood the market again. As this occurs, housing prices typically trend upwards and you will be paying your interest rate savings in your sales price as you compete with other buyers in the market for the limited inventory that is on the market. Even now, housing inventory is at 2.9 months in our local market compared to a normal market of 6 months. That is why now is the time to buy before buyers rush back into the market. We are even hearing that some local banks are now lending at interest rates as low as 5.25%.
Bottom Line: Prices are only going to go up and with an interest rate just below 5.5% at local banks, now is the time to take advantage of the market!